00
Split Trolling Trips
If you don't have a party of six, we will put you on a trip with other groups! Call us directly at
910-458-5855!
00
Live Bait Trips
Experience catching your own bait before taking off on one of our 3/4 day trips!
00
In shore Half Day Trolling Trips
Perfect for family fun and little anglers!
00
Bottom or Trolling Off Shore
We know how to put the fish on the dock and make sure you have a great day!
We Provide Everything You Need
Volutpat consectetuer in nulla, molestie lacus in ante leo, massa quisque egestas, maecenas per orci, et ut eros pretium. Pellentesque ac iaculis vehicula cras blandit. Possimus eu ac eget quam duis tempor, dolor eu. Nec nonummy cras fermentum eu tempor…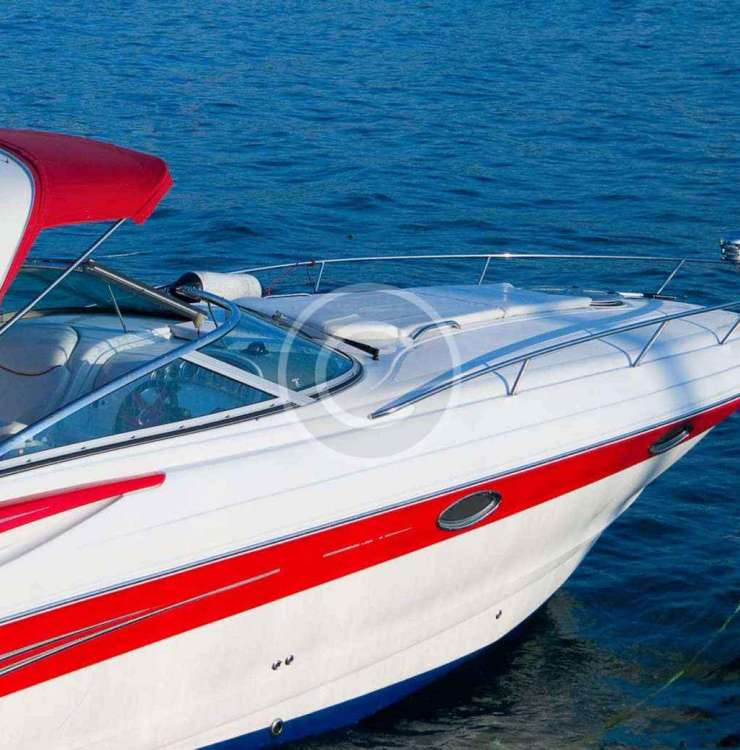 Friendly Professional Crew
Volutpat consectetuer in nulla, molestie lacus in ante leo, massa quisque egestas, maecenas per orci, et ut eros pretium. Pellentesque ac iaculis vehicula cras blandit. Possimus eu ac eget quam duis tempor, dolor eu. Nec nonummy cras fermentum eu tempor…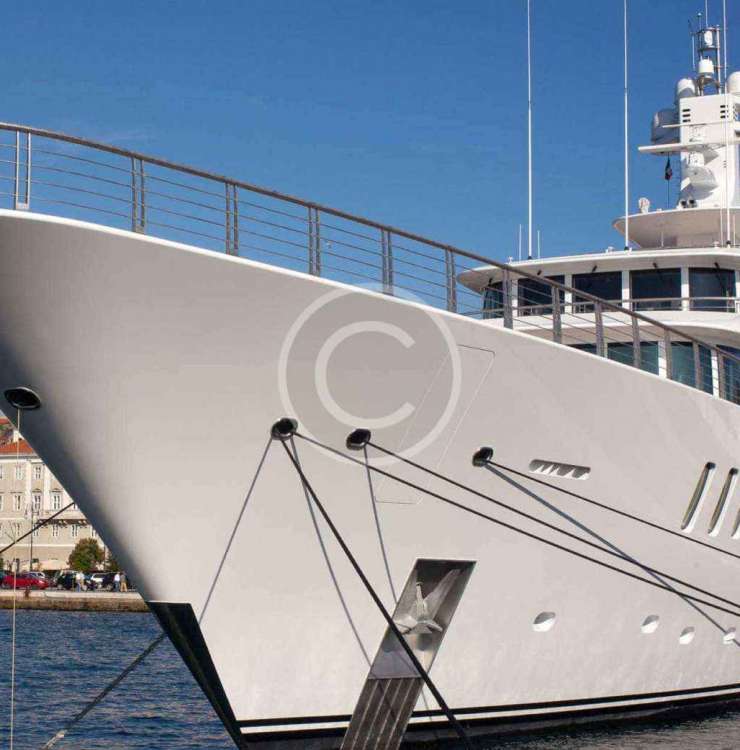 58 Years of Experience
Volutpat consectetuer in nulla, molestie lacus in ante leo, massa quisque egestas, maecenas per orci, et ut eros pretium. Pellentesque ac iaculis vehicula cras blandit. Possimus eu ac eget quam duis tempor, dolor eu. Nec nonummy cras fermentum eu tempor…