Split Trolling Trips
If you don't have a party of six, we will put you on a trip with other groups! Call us directly at
910-458-5855!
Live Bait Trips
Experience catching your own bait before taking off on one of our 3/4 day trips!
In shore Half Day Trolling Trips
Perfect for family fun and little anglers!
Bottom or Trolling Off Shore
We know how to put the fish on the dock and make sure you have a great day!
Get Fishing!
We charter professionally crewed fishing boats off Carolina Beach, North Carolina.
Fish Witch Charters
Carolina Beach Fishing Charters
The Fish Witch II and the SS Fish Witch II can carry up to six people. We provide everything you need except food and beverages. Our Captains and mates are the very best in the industry. We know how to put the fish on the line, and our only goal is that you have the absolutely best experience and become HOOKED!
Half Day Trips
3-Hour trip: $550
4-Hour trip: $700
5-Hour trip: $800
6-Hour Trolling: $900
6-Hour Bottom: $1050
6 Hour Live Bait Fishing for Amberjack Trip: $1200
Split Trips: Per person rate
Split Trips: If you have less than six people and do not want to book the boat for only your group, we will try to put together a split trip with another party. Give us a call at (910) 458-5855!
¾ Day Trips
8 Hour Trolling Trip: $1300
8 Hour Bottom: $1400
Full Day Trips
Full Day Trolling Trips: 10 Hour: $1600 and 12 Hour: $1900
Full Day Bottom Trips: 10 Hour Trip: $1700 and 12 Hour Trip: $2000
Gulf Stream Trip: 13 Hour $2700
Memorial Services: $500. If you would like to honor a loved one by spreading their ashes at sea, please call us at 910-458-5855.
Fish Cleaning: Our crew is available to clean and bag your fish after the trip for an additional fee.
If you have any questions or want more information, we love to talk to our customers!
Please call us at 910-458-5855!
A few reviews
Great morning catching Spanish Mackerel. Will definitely come back and do a full day trip next time we are in town.
5 of us filled 3 large coolers with king mackerel fillets. Back at the marina, cars were backed up because everyone driving by had to stop and gawk!
The guys did a great job putting us on fish. Conditions weren't great but we had a blast and caught fish. Very experienced crew and very nice boat. Can't wait to book the boat again.
Great trip! We caught some nice sized king mackerel and fake albacore on the trolling part of our trip. We did some bottom fishing and picked up some nice sea bass very quickly. We had a great day of fishing with Captain snow and mate Nick!
Meet the Crew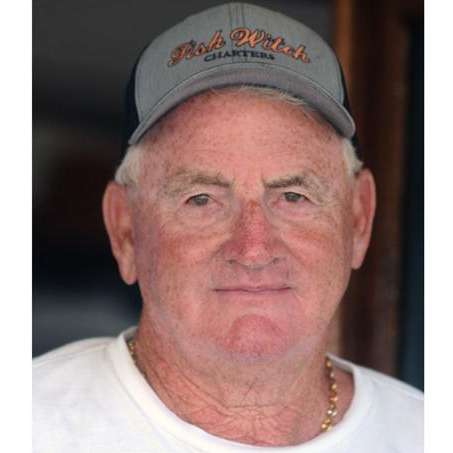 Captain Carl S. Snow, Jr. is a renowned captain along the East Coast. He was inducted into the Wrightsville Beach Waterman's Hall of Fame in October 2019, an award created to reflect the importance of personal contributions to the culture…
Captain Shane Snow has been fishing alongside his Dad since he could stand up and hold a rod and reel in his hand. Mentored to have the highest standards and work ethic, Shane is also recognized in the fishing community…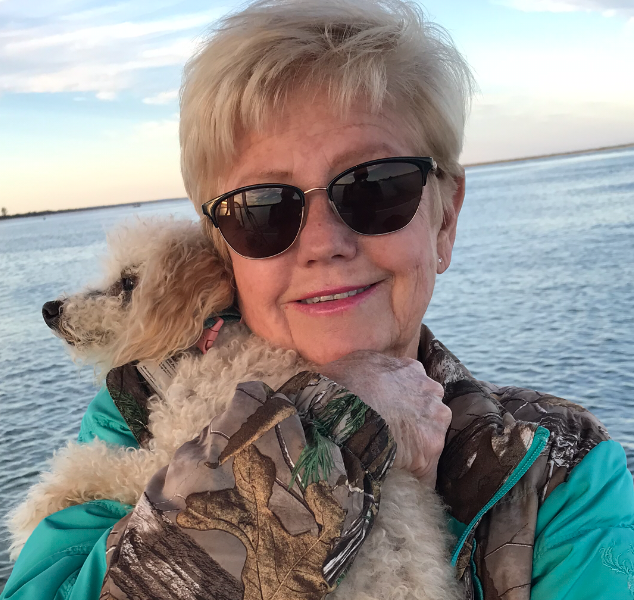 When making reservations, you may be lucky enough to talk to Carl's wife of 40 years, Missy. Missy is the mermaid that handles the details while the Captains are offshore. She has 40 years of experience in the industry as…
What are you waiting for?