Fishing Charters Information
The Fish Witch II and the SS Fish Witch II can carry up to six people. We provide everything you need except food and beverages. Our Captains and mates are the very best in the industry. We know how to put the fish on the line, and our only goal is that you have the absolutely best experience and become HOOKED!
Half Day Trips:
3-Hour trip: $550
4-Hour trip: $700
5-Hour trip: $800
6-Hour Trolling: $900
6-Hour Bottom: $1050
6 Hour Live Bait Fishing for Amberjack Trip: $1200: During an 6 hour live bait trip, we will catch the bait on the way out, then run offshore to some wrecks and fish for amberjack, barracuda, king mackerel, mahi, cobia, African pompano and occasionally a sailfish.
Split Trips: Per person rate
We offer Half Day Trips that range from four to six hours. Half day trips take passengers nearshore trolling for Spanish Mackerel, Blue Fish, and King Mackerel. Shark fishing is also fun on these trips during the summer months. During the winter months(December-March), the inshore bottom fishing is very good with catches of seabass, ringtails, grunts and whiting. This would be a great trip for younger fisherman and first-time anglers!
Split Trips: If you have less than six people and do not want to book the boat for only your group, we will try to put together a split trip with another party. Give us a call at (910) 458-5855!
¾ Day Trips
8 Hour Trolling Trip: $1300: This is a great trip for King Mackerel, Amberjack, Barracuda, Spanish Mackerel, and the occasional Mahi.
8 Hour Bottom $1400: During an 8 Hour Bottom Fishing trip, you will primarily be fishing for sea bass, grunts and pink snapper with some grouper.
Full Day Trips
Full Day Trolling Trips: 10 Hour: $1600 and 12 Hour: $1900
We will be fishing for King Mackerel, Mahi Mahi, Barracuda, and Amberjacks.
Full Day Bottom Trips: 10 Hour Trip: $1700 and 12 Hour Trip: $2000
We will be fishing for Red Grouper, Scamp Grouper, Gag Grouper, Pink Snapper, Triggerfish, Black Sea Bass, Grunts, Amberjacks and Vermillion Snapper.
Gulf Stream Trip: 13 Hour $2700
In the gulf stream, we will be fishing for Mahi Mahi, Blackfin Tuna, Yellowfin Tuna, Wahoo, King Mackerel and occasionally Sailfish, Blue Marlin, and White Marlin!
Memorial Services: $500. If you would like to honor a loved one by spreading their ashes at sea, please call us at 910-458-5855.
Fish Cleaning: Our crew is available to clean and bag your fish after the trip for an additional fee.
If you have any questions or want more information, we love to talk to our customers! Please call us at 910-458-5855!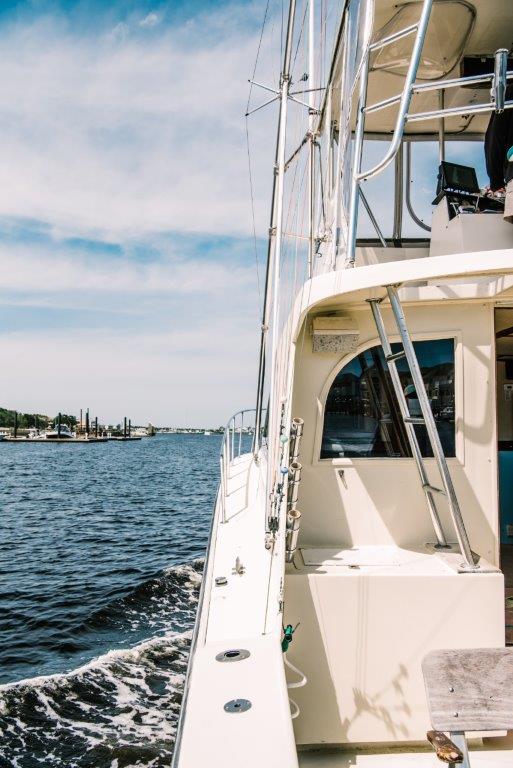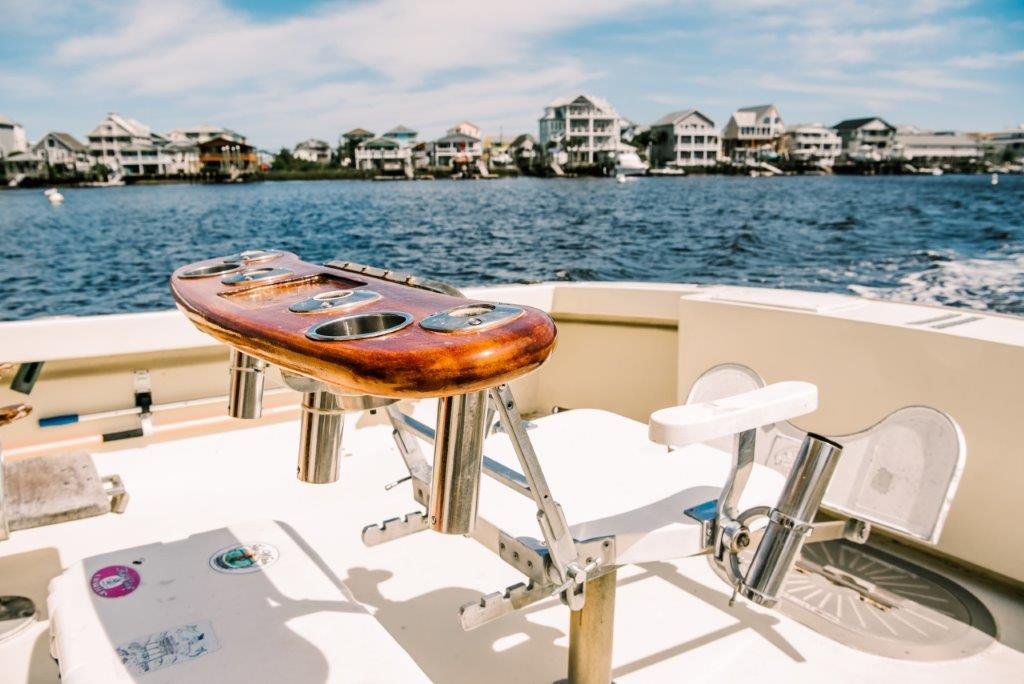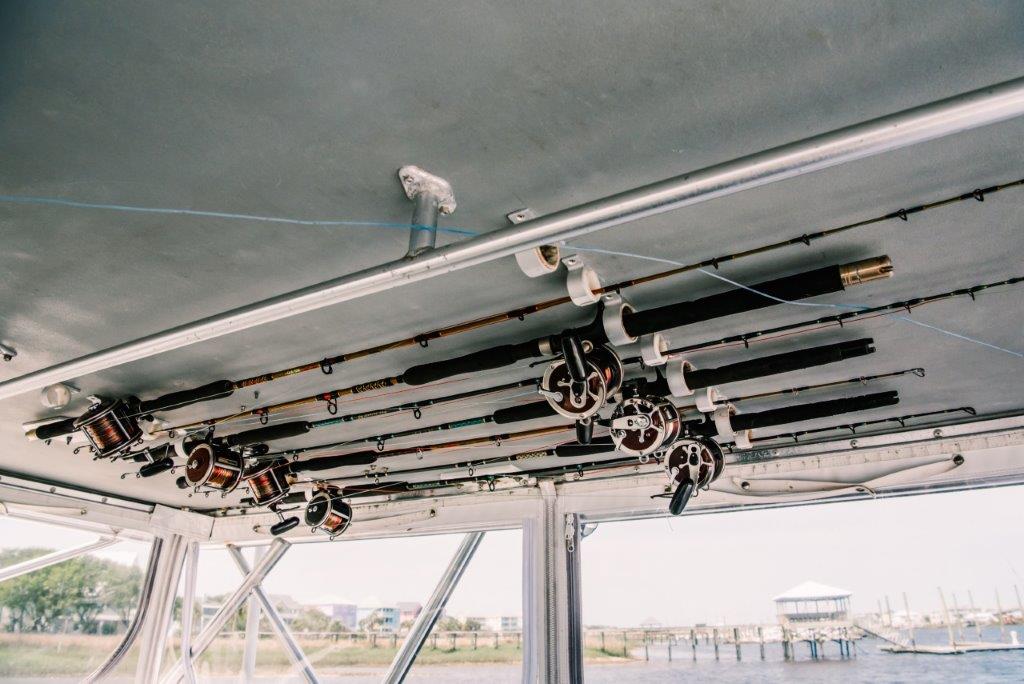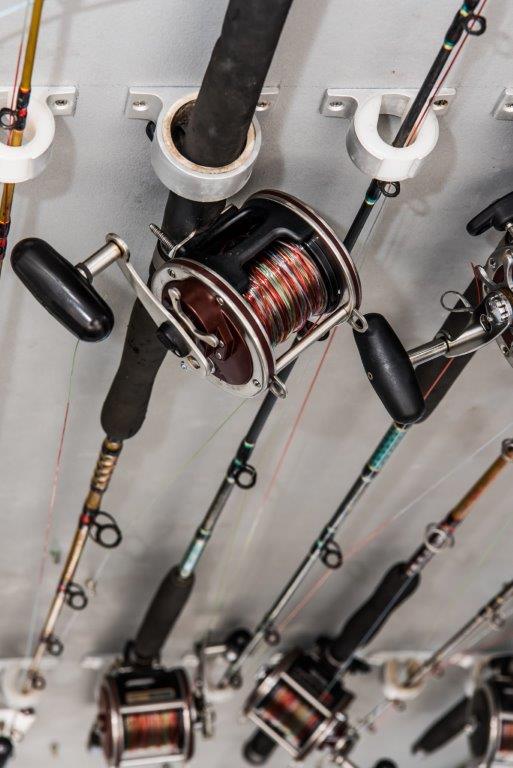 Ready to Book?
Review the availability calendars and get fishing!